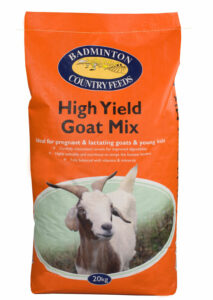 Contains vegetable oil for improved coat condition and milk quality.
With rolled oats and micronised cereals.
Suitable for goats of all ages and types.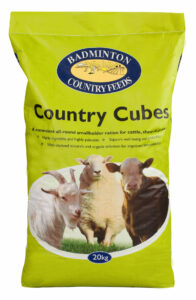 An easy-to-feed, versatile ration which, like Country Mix, offers those with a range of ruminant stock, the convenience of one all-round feed.
Provide highly digestible energy, from cereal and fibre sources, to supplement forage and to support increased requirements when necessary eg. pregnancy, lactation etc.
The vitamin and mineral profile includes bioavailable collated minerals and organic selenium.
Supply quality protein for enhanced performance.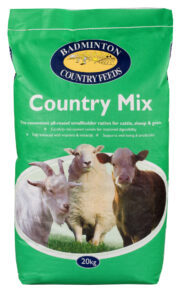 A good quality versatile mix.
Full spectrum of vitamins & minerals.
Suitable for kids once they show an interest in concentrate food.