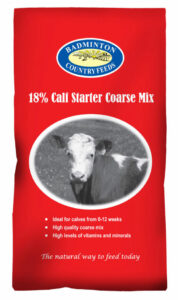 Carefully cooked cereals for improved digestibility
Quality protein sources for growth and development
Specially formulated for calves from 0 – 12 weeks of age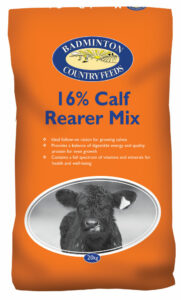 Highly palatable for weaned calves
An excellent follow-on ration for weaned calves, from 6 weeks – 6 months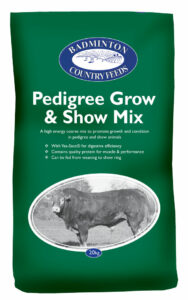 A high energy coarse mix specially formulated to promote growth and condition in pedigree animals and those being prepared for the show ring.
Contains quality protein sources to build muscle and support performance.
With yeast culture, for enhanced digestive efficiency and improved conversion rates.
A full spectrum of vitamins and minerals promotes visible well-being and head-turning coat shine.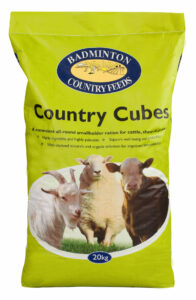 An easy-to-feed, versatile ration which, like Country Mix, offers those with a range of ruminant stock, the convenience of one all-round feed.
Provide highly digestible energy, from cereal and fibre sources, to supplement forage and to support increased requirements when necessary eg. pregnancy, lactation etc.
The vitamin and mineral profile includes bioavailable collated minerals and organic selenium.
Supply quality protein for enhanced performance.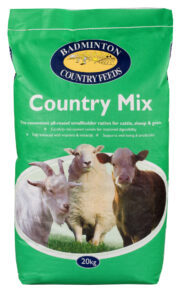 A convenient all-round smallholder ration to suit all ruminants
Provides highly digestible energy which will meet the increased demands of pregnant, lactating or growing stock, or simply supplement that provided by forage.
Supplies good quality protein sources to support production and development.
Contains a full spectrum of vitamins, minerals and trace elements to support health and well-being.